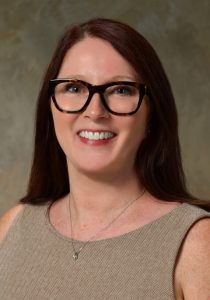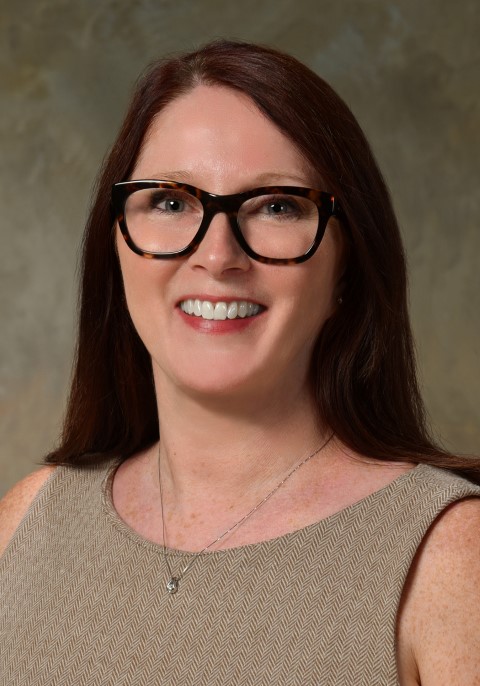 Susan Trafton-Charles
I am delighted to be working at Bedford Physical Therapy.
I will be happy to assist with your scheduling and insurance needs.
I have worked as an office administrator and in patient care for many years .
The best part of my job is interacting with patients and having a great camaraderie with my coworkers.
I enjoy quality time with my family and friends, biking, traveling and visiting the ocean.