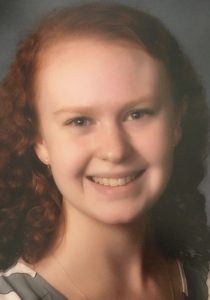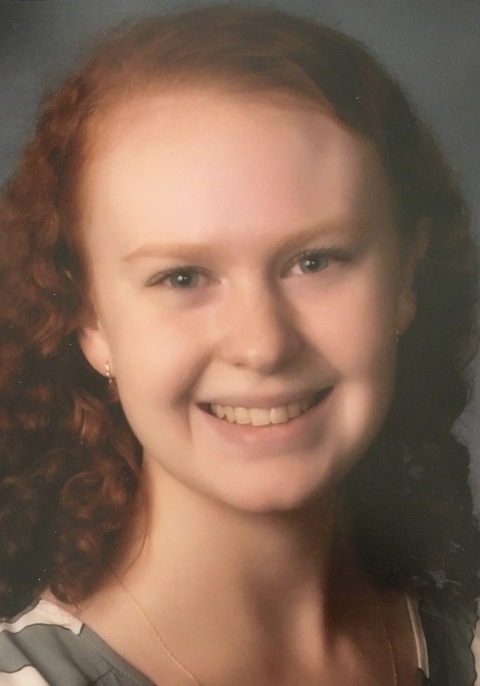 Colleen Dooley, PT, DPT, OMT, Cert-DN
Colleen Dooley has her bachelor's degree in Exercise Science and received her Doctorate in Physical therapy in 2018 from Simmons University in Boston, MA. She has a post-doctoral certification in Orthopedic Manual Therapy with a specialization on treatment of spine and spinal manipulation. In addition to clinical practice, Colleen enjoys teaching physical therapy students in the classroom and the clinic, with a focus on anatomy.
Colleen enjoys working with a variety of orthopedic and musculoskeletal conditions with patients as young as 3 and as old as 103! She is passionate about helping patients get back to doing the things they love to do. Each patient is unique, and she loves problem solving with her patients to find the best treatment plan specifically designed for them. She believes PT should be an enjoyable experience and that each patient should leave feeling that they have learned something about their body and themselves. She has experience with general orthopedic conditions, postoperative rehab, TMJ dysfunction, sport injuries, and pre/post-partum care.
When not in the clinic, Colleen can often be found knitting or sewing her latest project, skiing, and playing video games with her family and friends!