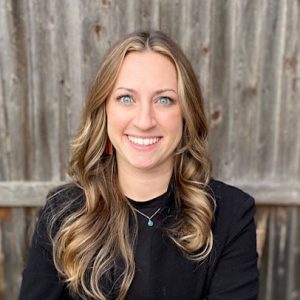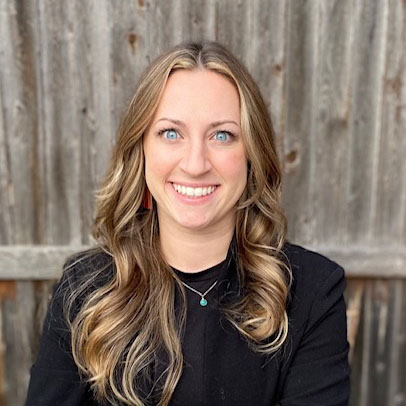 Erin Lawrence, PT, DPT
Erin Lawrence is a graduate from Simmons University where she earned her Bachelor's degree in Exercise Science where she then went on to receive her Doctorate of Physical Therapy degree. During her time at Simmons, Erin was a member of the dance company where she took on multiple leadership roles, including President her senior year of undergraduate school. Erin has been an avid dancer since age three and has continued to practice this art form to this day. Her passion for dancing lead her to pursue a career in Physical Therapy where works to get patients back to doing the activities they love.
Erin's clinical experience is primarily in the outpatient orthopedic patient population where she has treated a variety of musculoskeletal disorders ranging from sports injuries, to post-operative cases, to balance and gait disorders. Erin strives to provide the highest quality of car in which she cultivates a holistic healing environment in order for her patients to achieve their goals and improve their overall quality of life.