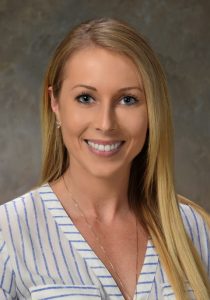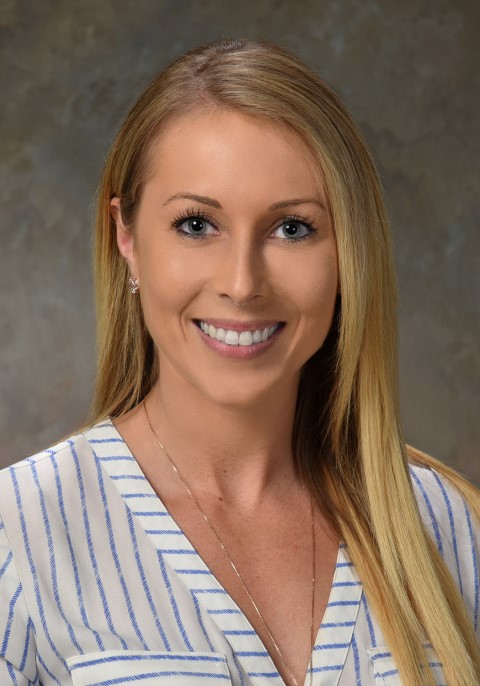 Jessica Keller, PT, DPT, Owner / Partner, Cert-DN, Cert-VRS
Jessica Keller is a graduate from Franklin Pierce University where she received her Doctorate of Physical Therapy.  Prior to earning her Doctorate she attended the University of New Hampshire where she obtained her bachelor's degree in Nutrition and Wellness with a focus in Kinesiology.
Jessica has worked with a variety of musculoskeletal diagnoses including TMJ dysfunction, vertigo and specializes in orthopedic conditions, sports / work injuries and post-operative patients. Having spent the past few years working closely with an orthopedic surgical practice, she has had extensive experience with orthopedic surgeries, the recovery and post-operative rehabilitation protocols.
Jessica is a Graston Technique Provider and is also certified in Dry Needling through the American Academy of Manipulative Therapy, Dry Needling Institute. She is also in the process of acquiring her certification in Spinal Manipulation through the American Academy of Manipulative Therapy, Spinal Institute. These techniques, in conjunction with exercise, allow her to facilitate a patients' recovery and return them to their daily activities and sports effectively and efficiently.
With a strong background and passion for fitness and nutrition / general wellness Jessica is highly motivated to provide the best care to her patients for the fastest return to their optimal levels of function and activities they enjoy, without pain!
Outside of work Jessica enjoys being outdoors, spending time with loved ones and working out with a strong interest in bodybuilding.